2021's Key Influencer Marketing Trends
This is a podcast episode titled, 2021's Key Influencer Marketing Trends. The summary for this episode is:
Influencer Marketing is Growing
01:10 MIN
Brands Prioritize Influencer Discovery & Retention
00:45 MIN
Sponsored Content is on the Rise
02:18 MIN
Product Quality is Key for Influencers
00:49 MIN
Brands' Top Activation Strategies
01:17 MIN
Brands' & Influencers' Top Social Media Platforms
01:52 MIN
The Continued Impact of COVID-19
01:35 MIN
Inclusivity is Top of Mind for Brands & Influencers
01:42 MIN
DESCRIPTION
How have the events of 2021 changed the influencer marketing landscape—and what do brands and influencers need to know in order to build stronger relationships in the year to come? Building off survey responses from nearly 150 brands and over 200 influencers, Cat from Team Tribe unpacks key trends in how marketers and content creators are conducting influencer marketing today, illuminating areas of opportunity and challenges for the industry at large. Watch this video for an overview of the current influencer economy, and insights on how brands and content creators can work together to build impactful partnerships in 2022. If you're interested in even more data and insights from our surveys, check out our full 2021 Influencer Marketing Trends Report (including our 2022 trend forecast) below!
Today's Host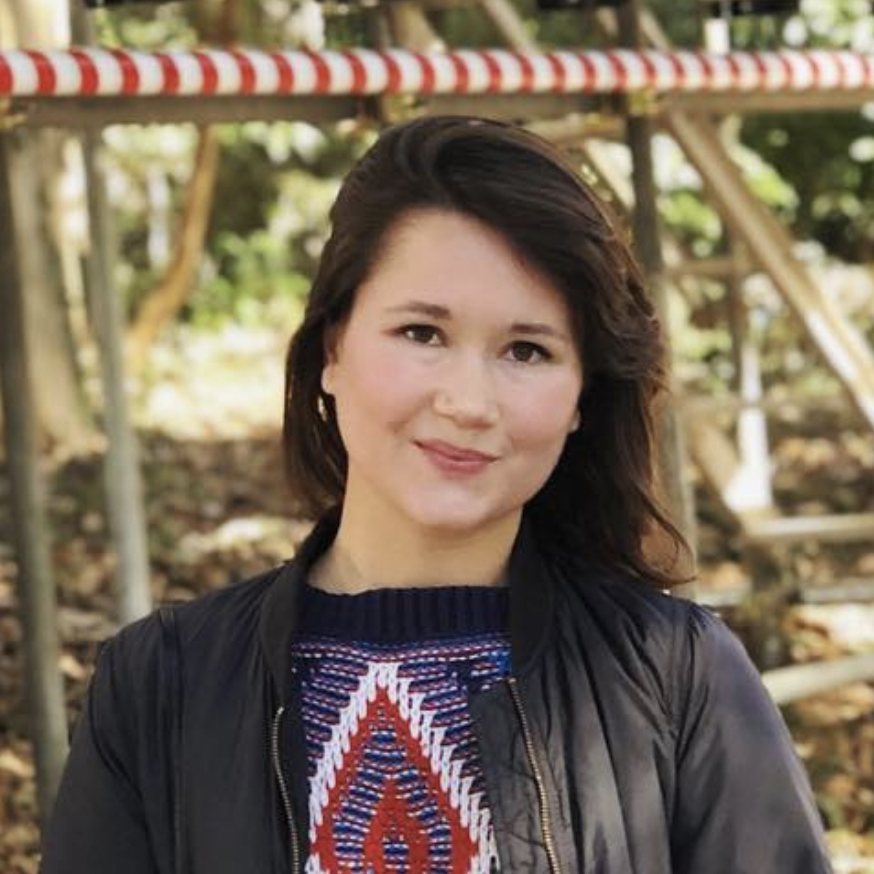 Cat Kulke
|
Senior Content Marketing Manager
---