95 - Samantha Sichel, Live Nation Entertainment
This is a podcast episode titled, 95 - Samantha Sichel, Live Nation Entertainment. The summary for this episode is: <p>For our 95th episode of Earned, Conor sits down with Samantha Sichel, the Head of Social Product and Digital Innovation at leading live entertainment company Live Nation. To start the show, we dive into Samantha's nearly two-decade career at Live Nation, and she shares how the company and industry have evolved during the rise of digital media. We unpack Live Nation's rapid growth via vertical integration, and hear how CEO Michael Rapino is a "visionary" in discovering successful artists and investing in their growth, while still allowing them to remain autonomous. We learn why live entertainment attracts a highly influential audience, and Samantha explains how Live Nation leverages this engaged community of "fanfluencers" to help market shows and events. Next, we dive into the success of Live Nation's Last2Leave creator house, and Samantha shares why the company's secret sauce lies in its unique ability to give creators "the best night of your life every single week." Conor and Samantha then reflect back on the pandemic, and we hear how Live Nation creatively connected fans to artists in a time without in-person events. To close the show, Samantha, a mother of three, shares her advice for excelling in your career as a working mom. </p><p><br></p><p>In this episode, you will learn:</p><ul><li>Why live events attract a highly influential audience, and how Live Nation has tapped into its "Fanfluencer" community to promote its events.</li><li>How Live Nation powered massive growth, going from event promoter to giant ticketing entity, by leaning in to the digital revolution.</li><li>How Live Nation's unique, money-can't-buy experiences have turned its creator house Last2Leave into a major success.</li></ul><p><br></p><p><strong>Resources:</strong></p><ul><li><a href="https://www.livenationentertainment.com/" rel="noopener noreferrer" target="_blank">Live Nation Entertainment</a></li></ul><p><br></p><p><strong>Connect with the Guest:</strong></p><ul><li><a href="https://www.linkedin.com/in/samantha-sichel-8910573/" rel="noopener noreferrer" target="_blank">Samantha Sichel's LinkedIn</a></li></ul><p><br></p><p><strong>Connect with Conor Begley &amp; CreatorIQ:</strong></p><ul><li>Conor's LinkedIn -<a href="https://www.linkedin.com/in/conormbegley/" rel="noopener noreferrer" target="_blank"> @conormbegley</a></li><li>CreatorIQ LinkedIn -<a href="https://www.linkedin.com/company/creatoriq/" rel="noopener noreferrer" target="_blank"> @creatoriq</a></li></ul><p><br></p><p><strong>Follow us on social:</strong></p><ul><li>CreatorIQ YouTube -<a href="https://www.youtube.com/@TribeDynamics" rel="noopener noreferrer" target="_blank"> @TribeDynamics</a></li><li>CreatorIQ Instagram -<a href="https://www.instagram.com/creatoriq/" rel="noopener noreferrer" target="_blank"> @creatoriq</a></li><li>CreatorIQ TikTok -<a href="https://www.tiktok.com/@creator.iq" rel="noopener noreferrer" target="_blank"> @creator.iq</a></li><li>CreatorIQ Twitter -<a href="https://twitter.com/CreatorIQ" rel="noopener noreferrer" target="_blank"> @CreatorIQ</a></li></ul>
DESCRIPTION
For our 95th episode of Earned, Conor sits down with Samantha Sichel, the Head of Social Product and Digital Innovation at leading live entertainment company Live Nation. To start the show, we dive into Samantha's nearly two-decade career at Live Nation, and she shares how the company and industry have evolved during the rise of digital media. We unpack Live Nation's rapid growth via vertical integration, and hear how CEO Michael Rapino is a "visionary" in discovering successful artists and investing in their growth, while still allowing them to remain autonomous. We learn why live entertainment attracts a highly influential audience, and Samantha explains how Live Nation leverages this engaged community of "fanfluencers" to help market shows and events. Next, we dive into the success of Live Nation's Last2Leave creator house, and Samantha shares why the company's secret sauce lies in its unique ability to give creators "the best night of your life every single week." Conor and Samantha then reflect back on the pandemic, and we hear how Live Nation creatively connected fans to artists in a time without in-person events. To close the show, Samantha, a mother of three, shares her advice for excelling in your career as a working mom.
In this episode, you will learn:
Why live events attract a highly influential audience, and how Live Nation has tapped into its "Fanfluencer" community to promote its events.
How Live Nation powered massive growth, going from event promoter to giant ticketing entity, by leaning in to the digital revolution.
How Live Nation's unique, money-can't-buy experiences have turned its creator house Last2Leave into a major success.
Resources:
Connect with the Guest:
Connect with Conor Begley & CreatorIQ:
Follow us on social:
Today's Host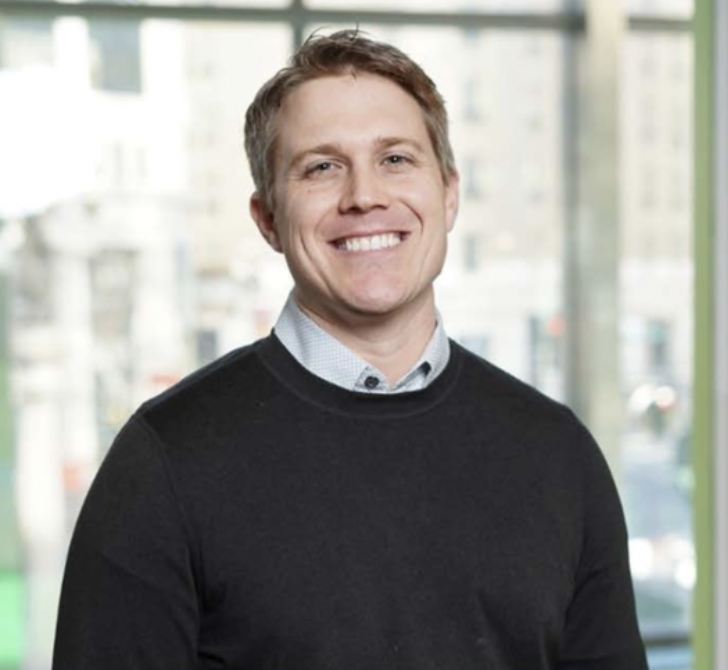 Conor Begley
|
Chief Strategy Officer at CreatorIQ & Co-founder of Tribe Dynamics
---
Today's Guests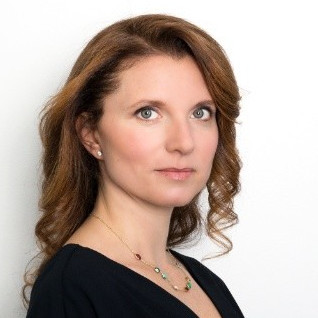 Samantha Sichel
|
Head of Social Product & Digital Innovation at Live Nation Entertainment
Samantha Sichel is a pioneer in the world of live entertainment and audience engagement. Recognizing the power of an influential audience, she developed a groundbreaking tool called the fanfluencer tool. This tool enables her to identify fans with large social media followings in real time by using social listening and geofencing techniques. Once the influential fans are identified, Samantha and her team invite them to become instant influencers, promoting their events and performances without directly calling them. This innovative approach to marketing has revolutionized the way live entertainment reaches its target audience. With Samantha's expertise and the fanfluencer tool, she continues to captivate audiences and establish herself as a trailblazer in the industry.
Connect with Samantha